AData SU650 240GB SSD
Putting some life back into an old laptop.
I picked up an ADATA SU650 240GB

drive, to put in a family members laptop. So I thought I would do a quick review of it. The laptop was an old gateway with a core i3 processor and had been upgraded to 8GB of Ram about a year ago from the original 4GB. While it still functioned fine, we figured we could make it a lot more snappy by swapping out the original 500GB 5400 RPM drive with a new ADATA SU650 SSD.  Skip to the bottom for the summary and stats.
Packaging:
Here is a picture of the new drive. It came packaged nicely in a little box. Not really much to it. Just a drive and small warranty guide.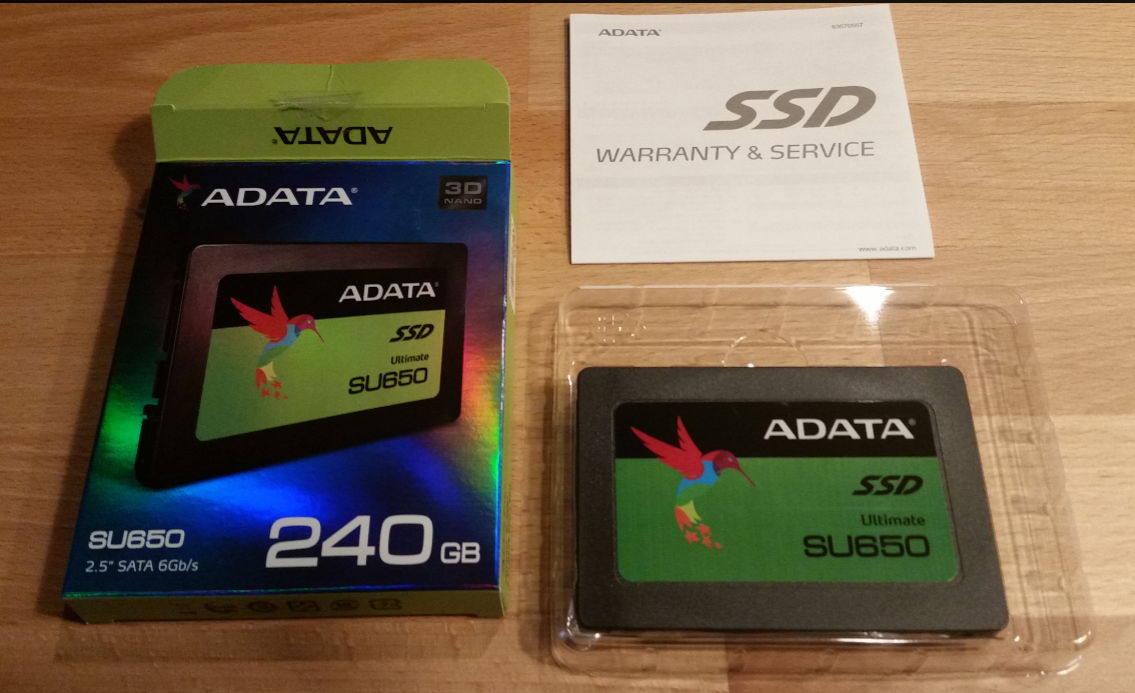 The Swap out:
The laptop was an older model, so the swap was really easy. Take off the battery, then just remove two screws and the cover plate.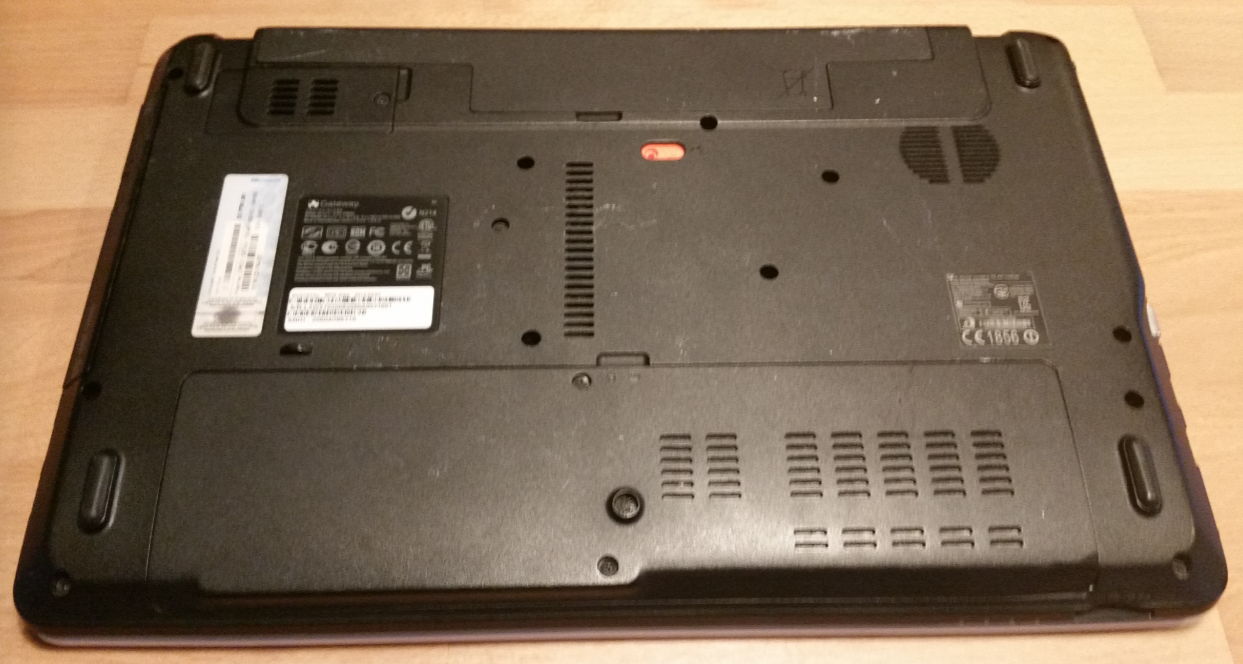 Removing the Battery and Hard drive cover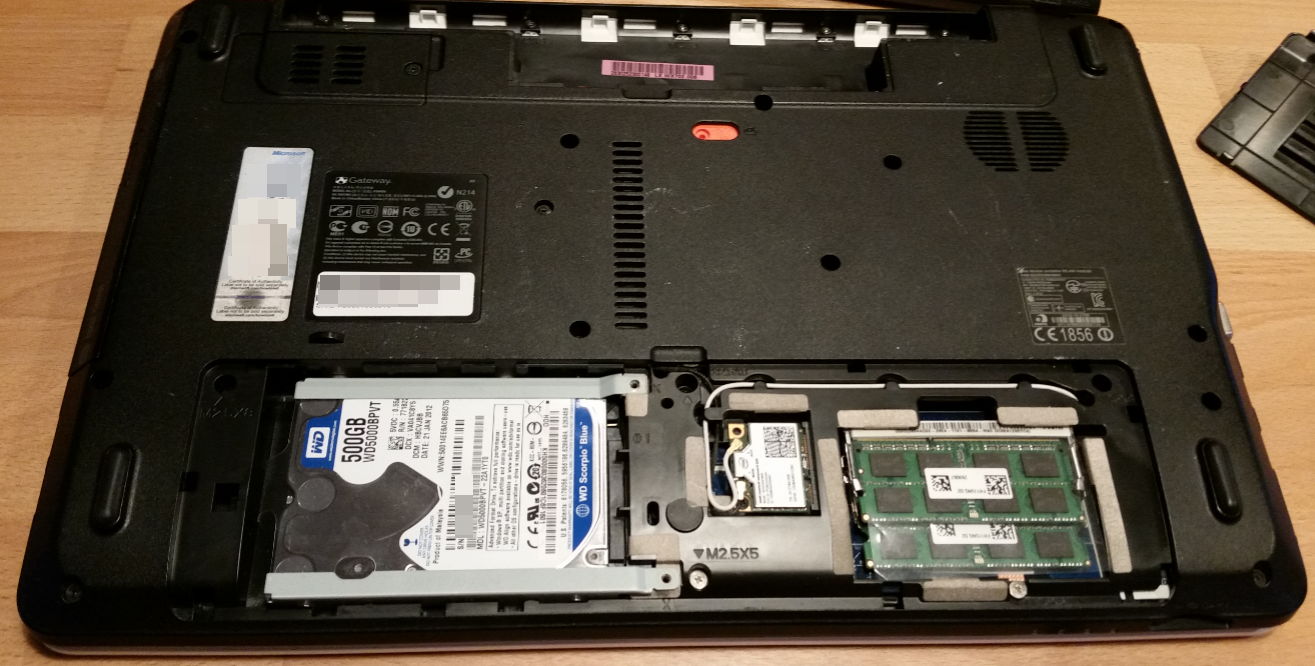 Installing the new Adata SU650 SSD
With the cover plate of, it was just a matter of pulling back on the hard drive to release it from the connector. And then removing the mounting bracket from the Western Digital drive and Mounting it on the AData Drive.


Then putting the AData drive into the laptop and put the cover back on.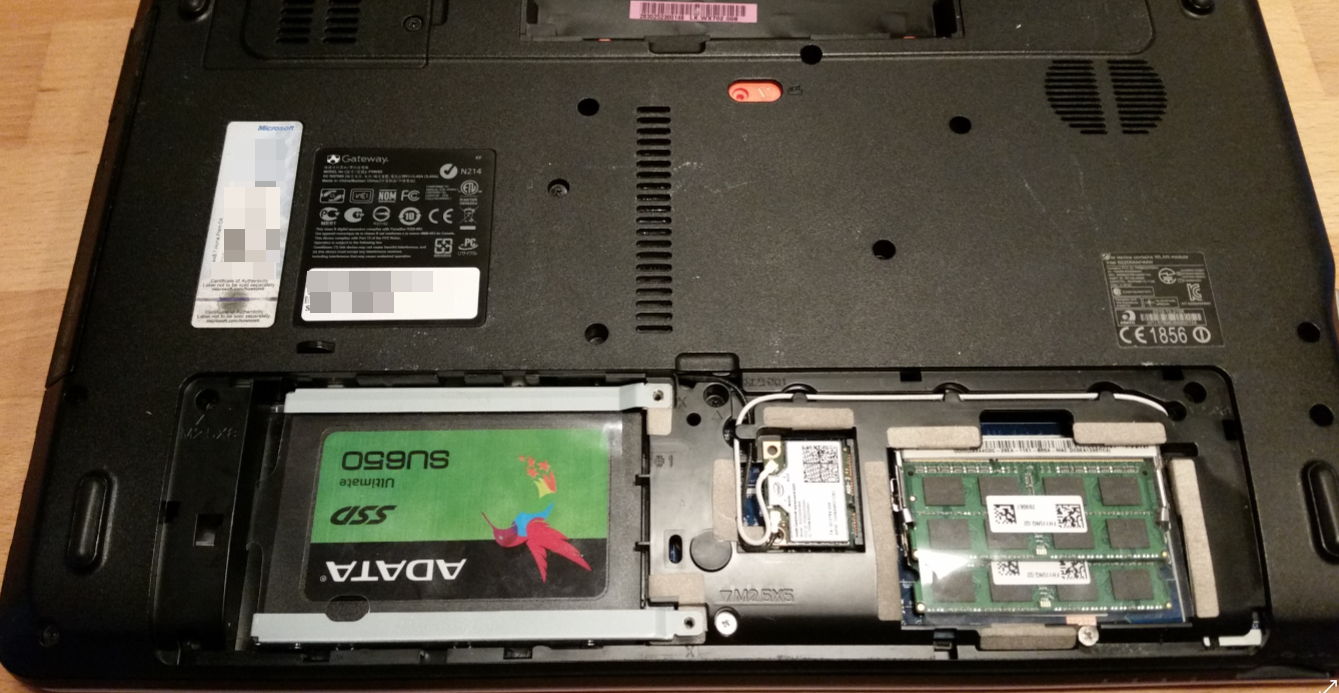 THE RESULTS:
Now for the good part. How did this drive compare to the Western Digital Mechanical drive.  As good as you would expect! The SSD drives are so much faster, that one you use one I find it hard to go back to Mechanical platter drives.
Here are the numbers.  (Higher numbers are better ) Look at how much better the SSD drive is with read and write speeds.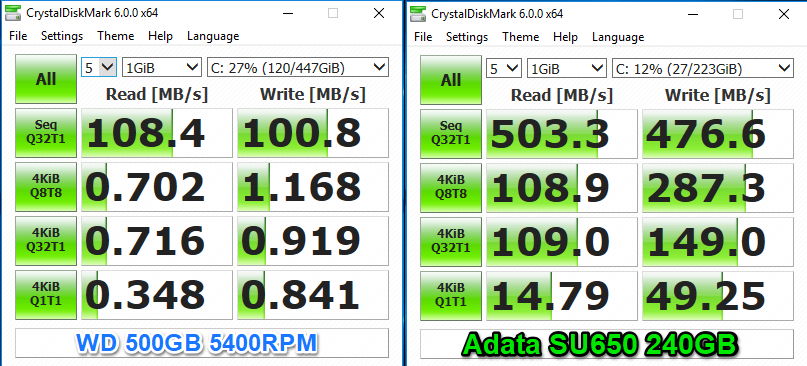 But you do pay more for the SSD drive when comparing to a mechanical drive. But they are great to use as a boot drive due to the fast speed. Which brings up another test. How much faster did the PC boot. I timed it from the moment I hit the power button until I could log. Before the SSD drive it was 36 seconds. (Not horrible compared to some other computers I have swapped drives for as it had recently been reloaded with Win10) With the new SSD it booted in 10 Seconds. (I think it was actually about 9.5). This was also with a fresh reload of Win 10.
SUMMARY:
Swapping out a mechanical drive to an SSD drive can really help  boost the performance of an older device. The price point of the AData SU650 240GB was really good.  I would hate to go back to a mechanical drive myself on my desktop. I use SSD's for boot drives at work and at home. With the price coming down in recent months they are a great upgrade.
Here is a link to the Adata website for specs and more info on the SU650 model if you want to check it out. LINK
Just remember, if your going to be putting it into a desktop, you will probably need to buy a 3.5″ to 2.5″ adaptor as the SSD drives are 2.5″. You can just pick up something like this one [ssd 2.5 to 3.5 bracket] I have purchased in the past for my pc's. You can also usually find them locally at a Best Buy or something.